Thanks for stopping by, welcome to my world! 🙂
If you are the one trying to make money through an online business and if you're into Affiliate Marketing/SEO, then you have probably heard of me.
My name is Harshwardhan Singh and I'm an online entrepreneur, a passionate blogger and organic traffic coach/mentor.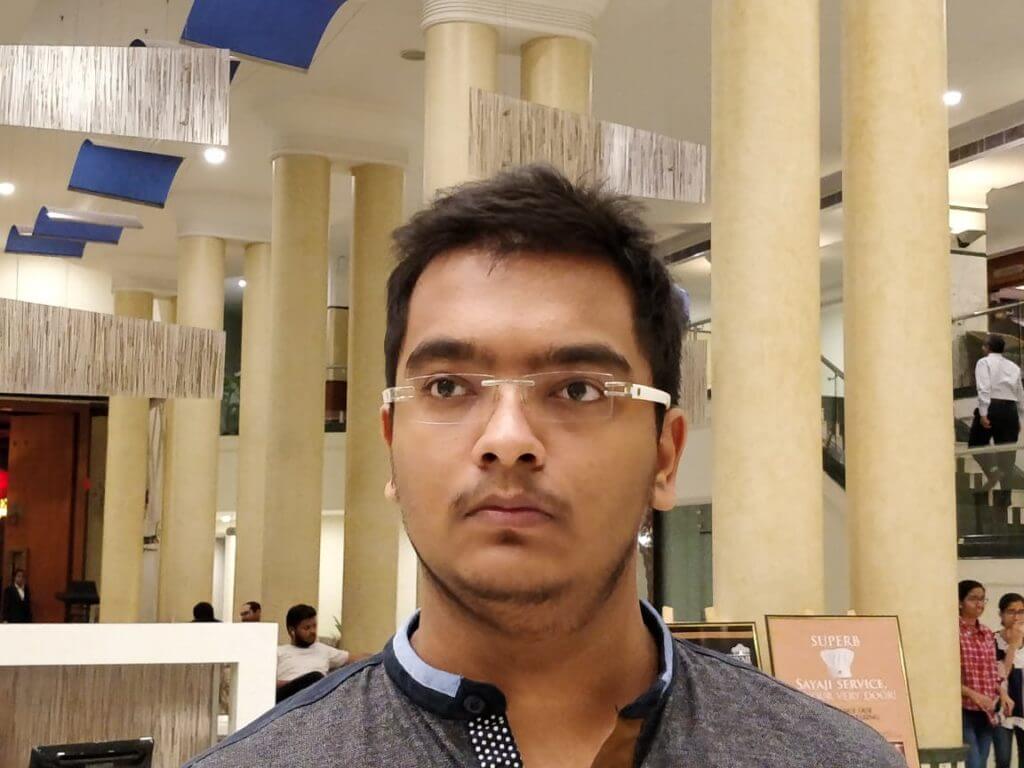 Thanks to SEO, I was able to make $10,950 in two months with affiliate marketing (I did this in my first 2 months, whereas before I had been struggling online and had some success in a few business models and most with no success for 2 years).
I worked a day job as a software engineer and had little to no time freedom. As a result, I preferred an online business that would give me freedom to do what I want, when I want and how I want. I kept searching for ways on how to make money online. I browsed through countless forums for more information this topic. My motive was to make a solid income online and live the dotcom lifestyle without stress, with more time for my dreams, money and location freedom!
The Digital Lifestyle
I started with mobile apps in 2014. I was making money with Google AdSense/AdMob adverts. My first few months went well. My monthly profits were approximately $2000/month. It was going so well.  To my horror, I lost about 80% of my income overnight when my apps were taken down for some reason. Consequently, my new business and dreams about freedom failed. That was a huge blow to my business.
To add to my misery, I was fired from the only job I ever worked. I excelled at my work but was not really the best employee. 😉 I had it clear in my mind the time I was let go – I'd not seek jobs anymore, and will write my own destiny, and start living on my terms… No more boss, no more 9-5 slavery. I wanted to have more time for my dreams – creating a life I don't need vacations from. I started with helping businesses with projects as a freelancer and had massive success, soon I stepped up my game (after raising some capital), I got into affiliate marketing and started killing it (had a lot of roadblocks in the way, sure but was never enough to halt my progress)!
In the first two months, I was able to make $10,950 with affiliate marketing using my SEO skills. The rest is history.
My transition from having a job to owning my affiliate marketing online business has been one of the best changes in my life. In case you're wondering, here's a list of tools I use in my business and recommend.
Best,
Harshwardhan
★ Let's Connect ★